People | Products | Ideas…that make a difference.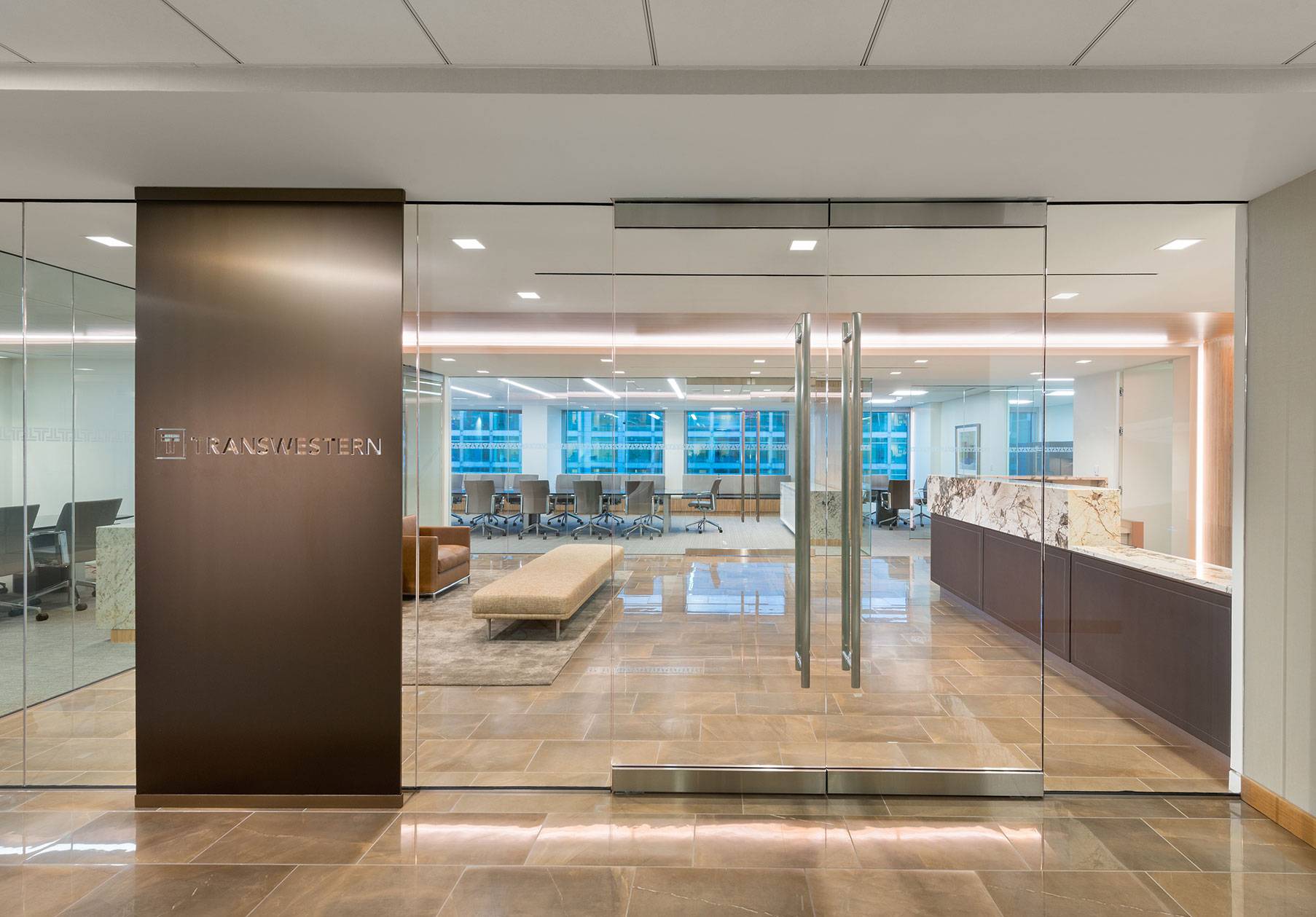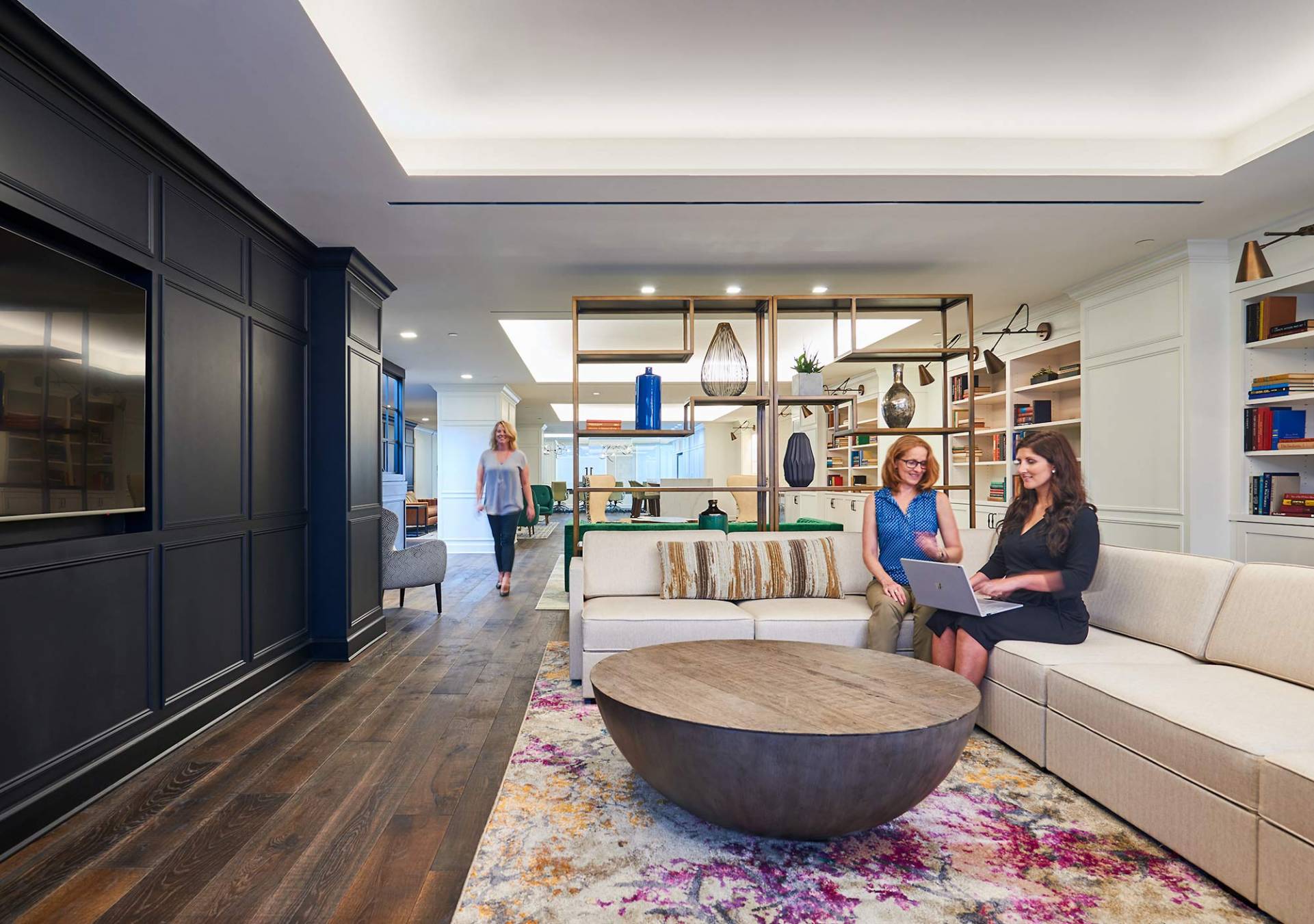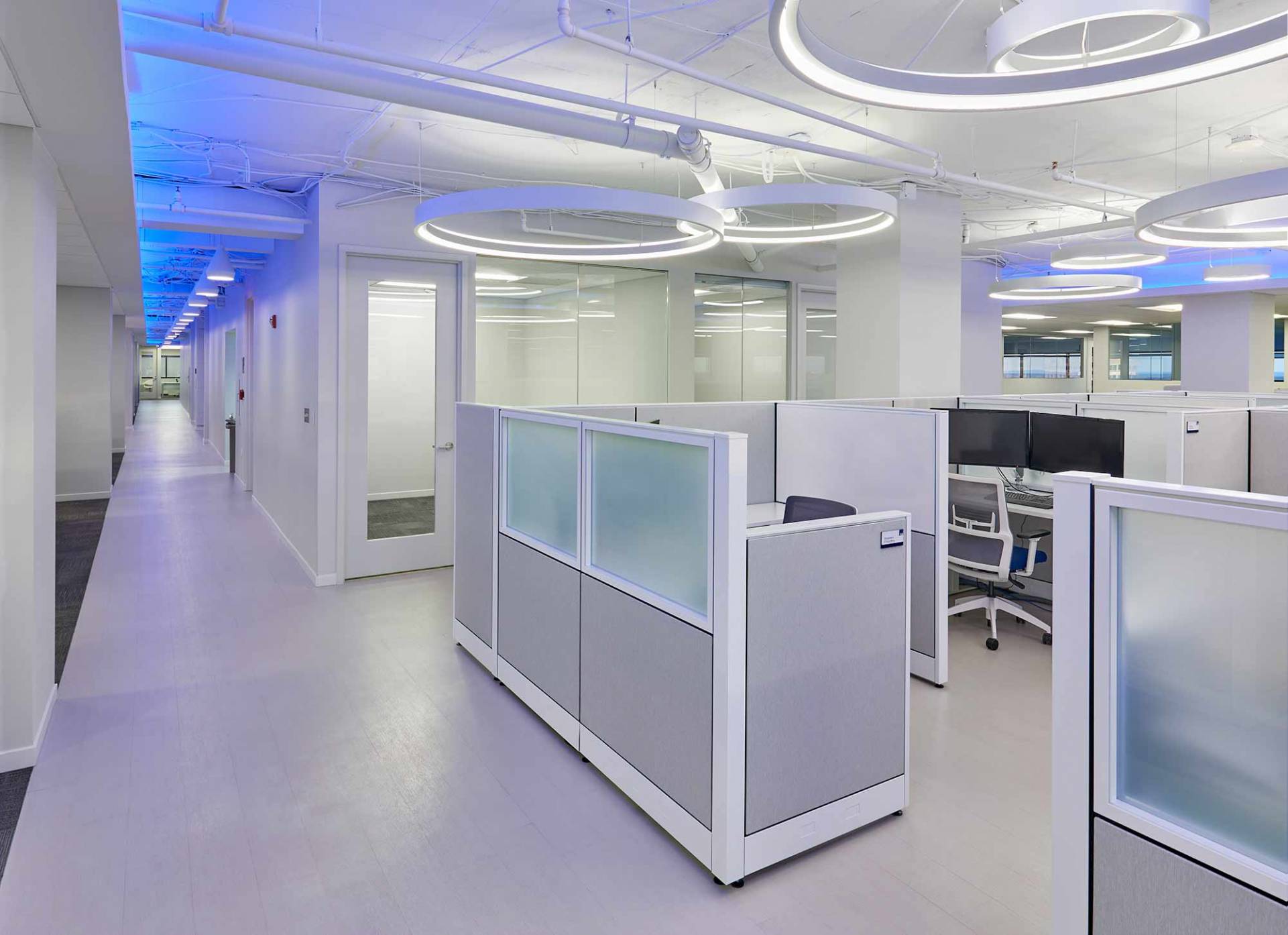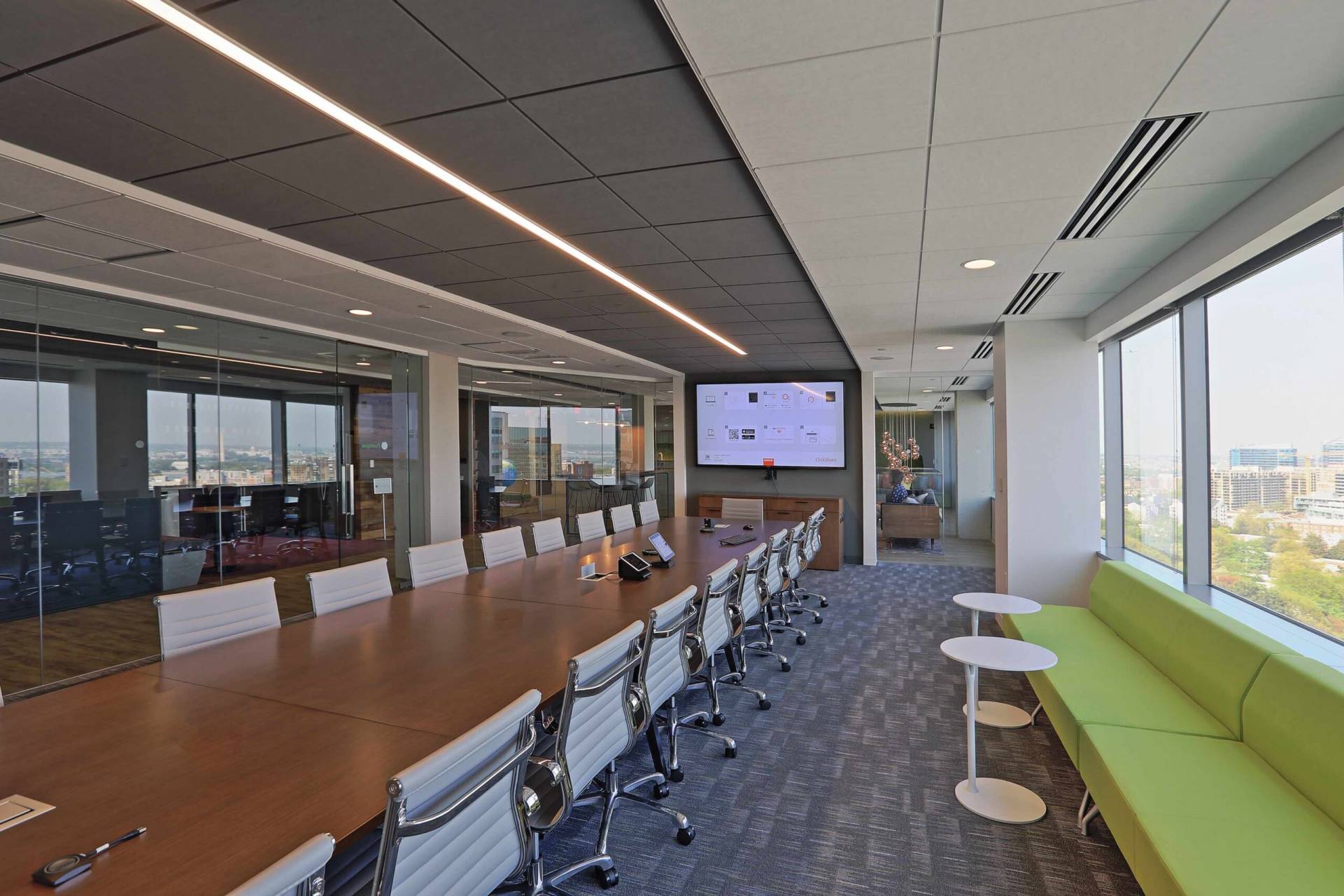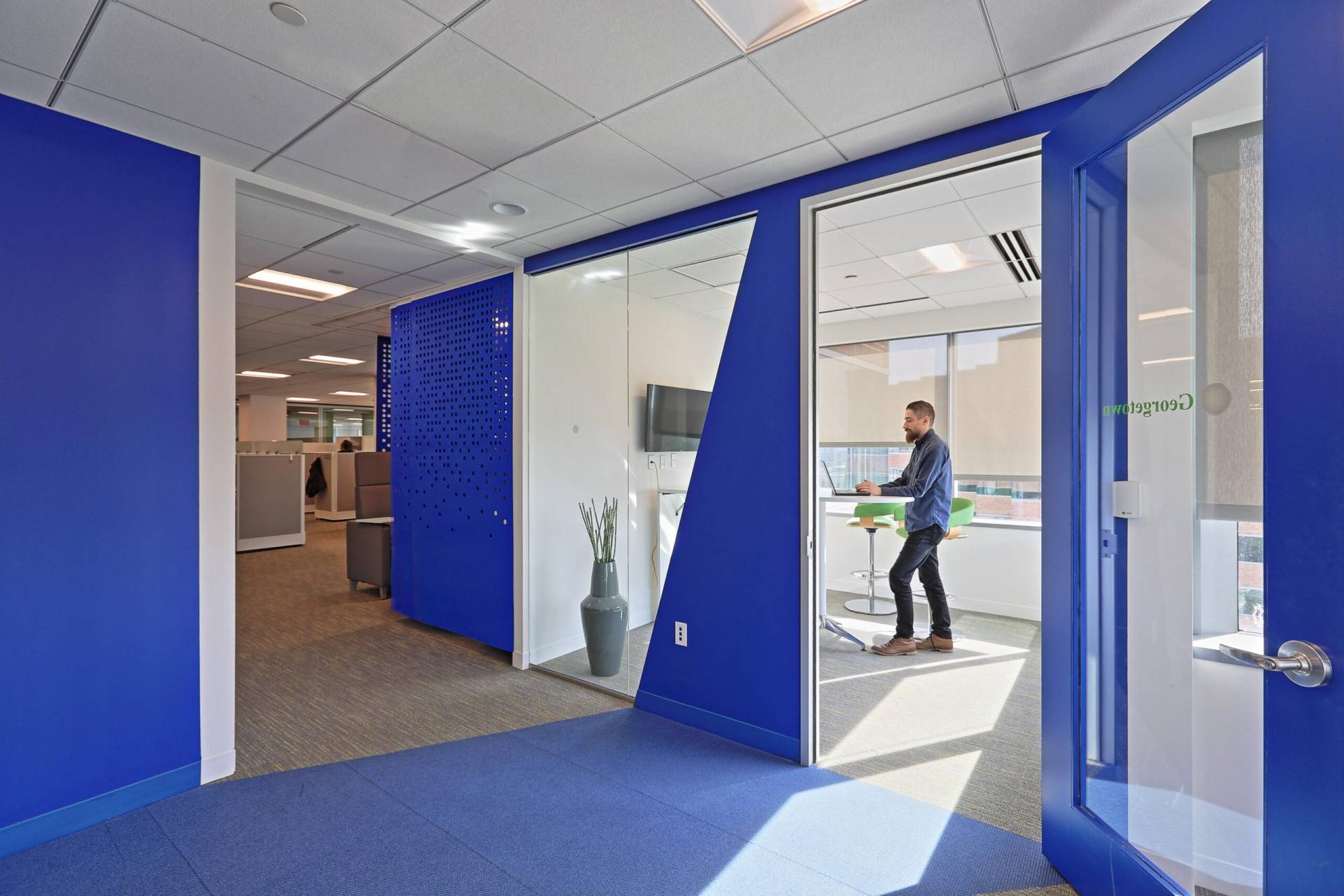 Providing More Than Just Office Furniture in Washington DC, Virginia, Maryland & Beyond
We're passionate about helping our clients in the DMV area – and those located across the country — to create effective workplace designs that support the wellbeing of those inhabiting them. While what we sell is office furniture, what we're really providing is a partner in the process of ensuring a better work experience for all.